Informatie over het album El Camino van The Black Keys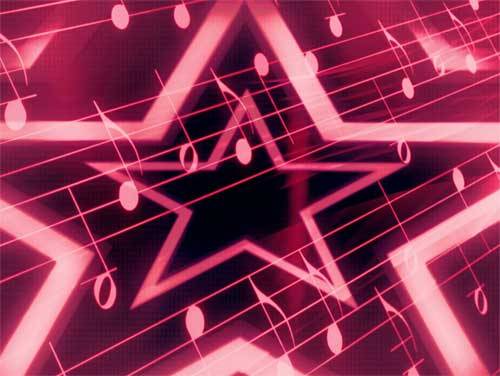 Dinsdag 6 December 2011 het nieuwe album van The Black Keys is uitgebracht, het is genaamd El Camino.
Dit is de lijst van de 11 liedjes waaruit het album bestaat. Jullie kunnen erop klikken om de vertaling en de tekst te zien.
Hier is een lijstje met de liedjes die The Black Keys zou kunnen beslissen om te zingen, ook het album waaruit elk liedje afkomstig is, wordt weergegeven:
Dead and Gone
Hell of a Season
Sister
Run Right Back
Money Maker
Stop Stop
Nova Baby
Mind Eraser
Sommige teksten en vertalingen van The Black Keys
Meest bekeken vertalingen deze week
Nieuwste albums toegevoegd