Informatie over het album Lets Rock van The Black Keys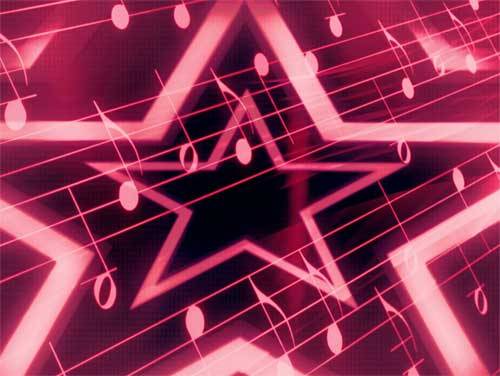 The Black Keys heeft eindelijk Vrijdag 28 Juni 2019 zijn nieuwe album uitgebracht, genaamd Lets Rock.
Dit is de lijst van de 12 liedjes waaruit het album bestaat. Jullie kunnen erop klikken om de vertaling en de tekst te zien.
Dit zijn enkele bekende nummers gezongen door The Black Keys. Tussen de haakjes staat de naam van het album:
Walk Across the Water
Every Little Thing
Sit Around and Miss You
Breaking Down
Shine a Little Light
Tell Me Lies
Fire Walk with Me
Get Yourself Together
Under the Gun
Sommige teksten en vertalingen van The Black Keys
Meest bekeken vertalingen deze week
Nieuwste albums toegevoegd