Informatie over het album Brothers van The Black Keys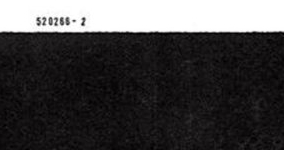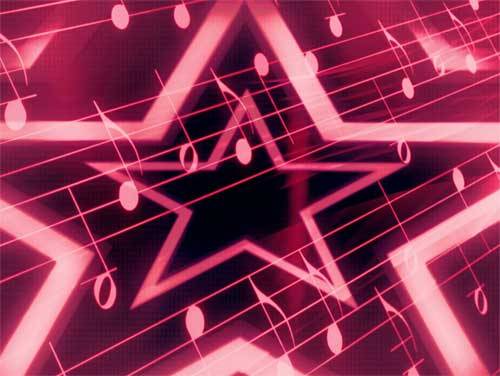 Dinsdag 18 Mei 2010 het nieuwe album van The Black Keys is uitgebracht, het is genaamd Brothers.
Dit is de lijst van de 17 liedjes waaruit het album bestaat. Jullie kunnen erop klikken om de vertaling en de tekst te zien.
Dit zijn enkele bekende nummers gezongen door The Black Keys. Tussen de haakjes staat de naam van het album:
She's Long Gone
Never Gonna Give You Up
Unknown Brother
Too Afraid to Love You
These Days
I'm Not the One
Black Mud
Ohio
Next Girl
The Go Getter
10 Cent Pistol
Sinister Kid
Tighten Up
Ten Cent Pistol
Everlasting Light
The Only One
Sommige teksten en vertalingen van The Black Keys
Meest bekeken vertalingen deze week
Nieuwste albums toegevoegd