Informatie over het album Il Ballo Della Vita van Maneskin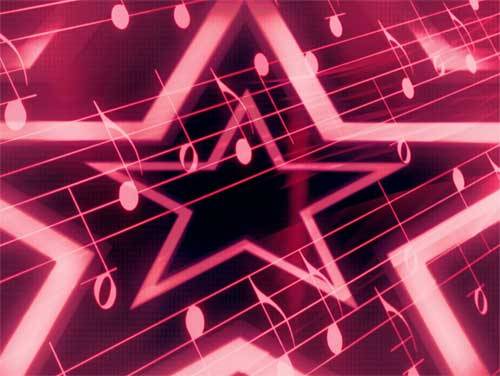 Maneskin heeft eindelijk Vrijdag 26 Oktober 2018 zijn nieuwe album uitgebracht, genaamd Il Ballo Della Vita.
Dit is de lijst van de 12 liedjes waaruit het album bestaat. Jullie kunnen erop klikken om de vertaling en de tekst te zien.
Dit zijn enkele bekende nummers gezongen door Maneskin. Tussen de haakjes staat de naam van het album:
Immortale
Lasciami stare
Niente da dire
Sht Blvd
Close to the Top
Are You Ready?
Sommige teksten en vertalingen van Maneskin
Meest bekeken vertalingen deze week
Nieuwste albums toegevoegd