Informatie over het album Greatest Hits... So Far!!! van P!nk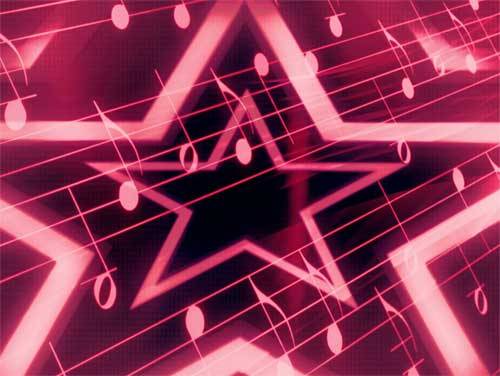 P!nk heeft eindelijk Vrijdag 12 November 2010 zijn nieuwe album uitgebracht, genaamd Greatest Hits... So Far!!!.
Alecia Beth Moore (geboren 8 September 1979), beter bekend onder haar artiestennaam Roze (gestileerd als P!nk), is een Amerikaanse singer-songwriter en actrice. Oorspronkelijk was het een lid van de meidengroep Keuze, ze begon haar solo-carrière met de 2000 single 'There you Go' van haar debuut album, Can ' t Take Me Home, de R&B album werd gecertificeerd dubbel platina in de Verenigde Staten. Ze kreeg meer erkenning naast Lil' Kim, Christina Aguilera, en Mýa dekking van 'Lady Marmelade' voor de Moulin Rouge! soundtrack; de samenwerking verdiend Roze haar eerste Grammy Award in zijn eerste nummer-één in de Billboard Hot 100 We willen enkele van zijn andere albums herinneren die hieraan voorafgingen:
Hurts 2B Human
/
I'm Not Dead
/
Alice Through the Looking Glass (Original Motion Picture Soundtrack)
/
Funhouse
/
M!ssundaztood
/
The Truth About Love
.
Het album bestaat uit 15 liedjes. U kunt op de liedjes klikken om de respectieve teksten en vertalingen te bekijken:
Dit zijn enkele bekende nummers gezongen door P!nk. Tussen de haakjes staat de naam van het album:
Fuckin' Perfect
There You Go
Glitter in the Air
Perfect
Trouble
I Don't Believe You
Heartbreak Down
Whataya Want From Me