Informatie over het album The Truth About Love van P!nk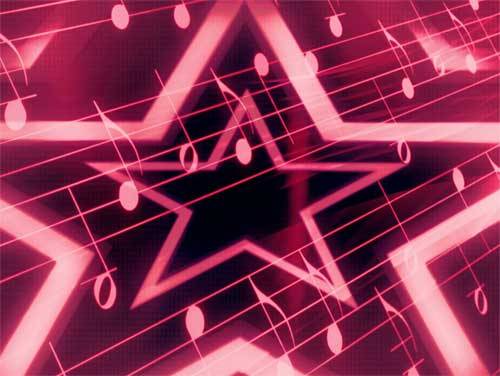 We presenteren het nieuwe album van P!nk getiteld The Truth About Love. Het album is uitgebracht op Vrijdag 14 September 2012.
Alecia Beth Moore (geboren 8 September 1979), beter bekend onder haar artiestennaam Roze (gestileerd als P!nk), is een Amerikaanse singer-songwriter en actrice. Oorspronkelijk was het een lid van de meidengroep Keuze, ze begon haar solo-carrière met de 2000 single 'There you Go' van haar debuut album, Can ' t Take Me Home, de R&B album werd gecertificeerd dubbel platina in de Verenigde Staten. Ze kreeg meer erkenning naast Lil' Kim, Christina Aguilera, en Mýa dekking van 'Lady Marmelade' voor de Moulin Rouge! soundtrack; de samenwerking verdiend Roze haar eerste Grammy Award in zijn eerste nummer-één in de Billboard Hot 100 Dit album is zeker niet het eerste in zijn carrière, we willen albums als
Hurts 2B Human
/
I'm Not Dead
/
Alice Through the Looking Glass (Original Motion Picture Soundtrack)
/
Greatest Hits... So Far!!!
/
Funhouse
/
M!ssundaztood
onthouden.
De 20 liedjes waaruit het album bestaat, zijn de volgende:
Hier is een korte lijst van de liedjes gecomponeerd door P!nk die tijdens het concert zouden kunnen worden afgespeelden het referentiealbum:
The King Is Dead but the Queen Is Alive
Good Old Days
Is This Thing On?
Are We All We Are
My Signature Move
Beam Me Up
How Come You're Not Here
The Truth About Love
Run
Where Did the Beat Go?
Walk of Shame
The Great Escape
Here Comes the Weekend
True Love
Chaos & Piss
Slut Like You