Informatie over het album WELCOME TO THE JUNGLE van Rilès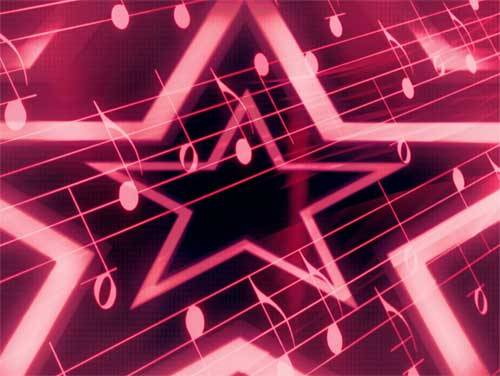 Vrijdag 30 Augustus 2019 het nieuwe album van Rilès is uitgebracht, het is genaamd WELCOME TO THE JUNGLE.
We willen enkele van zijn andere albums herinneren die hieraan voorafgingen:
RILESUNDAYZ
/
LVL 36
.
De 20 liedjes waaruit het album bestaat, zijn de volgende:
Hier is een lijstje met de liedjes die Rilès zou kunnen beslissen om te zingen, ook het album waaruit elk liedje afkomstig is, wordt weergegeven:
Are you a star?
Me falling
U right?
RESOLUTION
Utopia
Old dayz
Resolutions
!Outro – eddy's laugh
!BONUS 1 : YOUSATONMYMIND
Queen
RUN!
Als julliewillen niet Rilèslive verdwalen, kun je een van zijn aankomende concerten volgen:
Sommige teksten en vertalingen van Rilès
Meest bekeken vertalingen deze week
Nieuwste albums toegevoegd