Informatie over het album Touch van Laura Branigan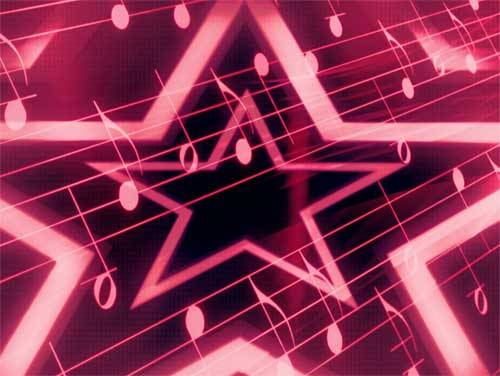 We presenteren het nieuwe album van Laura Branigan getiteld Touch. Het album is uitgebracht op Donderdag 14 Januari 2021.
Laura Branigan (1952-2004) was een Amerikaanse popzangeres met hits als 'Gloria' (1982), 'Solitaire' (1983), 'How Am I Supposed to Live Without You' ( 1983)) en 'Shattered Glass' (1987). We willen enkele van zijn andere albums herinneren die hieraan voorafgingen:
Branigan
/
Self Control
/
Branigan 2
/
The Best of Branigan
.
De 11 liedjes waaruit het album bestaat, zijn de volgende:
Dit zijn enkele bekende nummers gezongen door Laura Branigan. Tussen de haakjes staat de naam van het album:
Statue In The Rain
Name Game
Shadow of Love
Spirit of Love
Whatever I Do
Cry Wolf
Over Love
Touch
Angels Calling
Power of Love
Meaning Of The Word
Sommige teksten en vertalingen van Laura Branigan
Meest bekeken vertalingen deze week
Nieuwste albums toegevoegd