Informatie over het album The Best of Branigan van Laura Branigan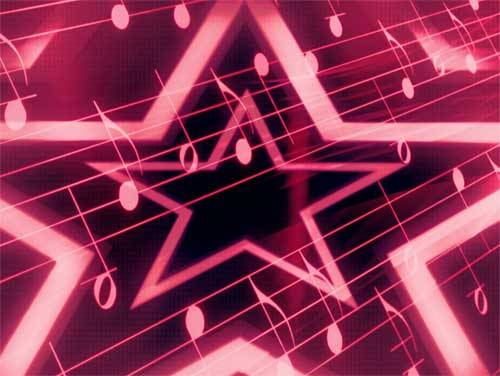 We presenteren het nieuwe album van Laura Branigan getiteld The Best of Branigan. Het album is uitgebracht op Donderdag 14 Januari 2021.
Laura Branigan (1952-2004) was een Amerikaanse popzangeres met hits als 'Gloria' (1982), 'Solitaire' (1983), 'How Am I Supposed to Live Without You' ( 1983)) en 'Shattered Glass' (1987). Dit album is zeker niet het eerste in zijn carrière, we willen albums als
Branigan
/
Self Control
/
Branigan 2
/
Touch
onthouden.
Het album bestaat uit 5 liedjes. U kunt op de liedjes klikken om de respectieve teksten en vertalingen te bekijken:
Hier is een lijstje met de liedjes die Laura Branigan zou kunnen beslissen om te zingen, ook het album waaruit elk liedje afkomstig is, wordt weergegeven:
Is There Anyone Here But Me
Spanish Eddie
How Can I Help You to Say Goodbye
Over You
Dim All The Lights
Sommige teksten en vertalingen van Laura Branigan
Meest bekeken vertalingen deze week
Nieuwste albums toegevoegd