Informatie over het album Sounds of Silence van Simon & Garfunkel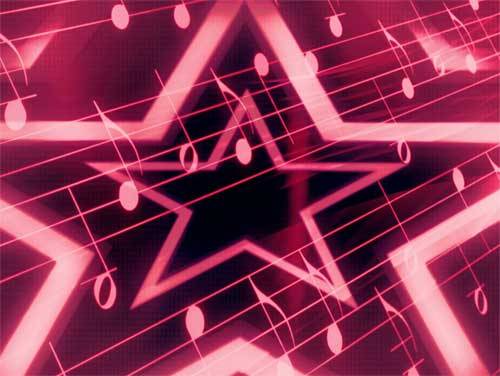 Maandag 17 Januari 1966 het nieuwe album van Simon & Garfunkel is uitgebracht, het is genaamd Sounds of Silence.
Dit is de lijst van de 13 liedjes waaruit het album bestaat. Jullie kunnen erop klikken om de vertaling en de tekst te zien.
Dit zijn enkele bekende nummers gezongen door Simon & Garfunkel. Tussen de haakjes staat de naam van het album:
Rose of Aberdeen (Demo)
Barbriallen (Demo)
Blessed
Leaves That Are Green
Richard Cory
We've Got a Groovy Thing Goin'
Roving Gambler (Demo)
I Am a Rock
Somewhere They Can't Find Me
Blues Run the Game
A Most Peculiar Man
Sommige teksten en vertalingen van Simon & Garfunkel
Meest bekeken vertalingen deze week
Nieuwste albums toegevoegd