Informatie over het album The Marathon van Finnyfromflickr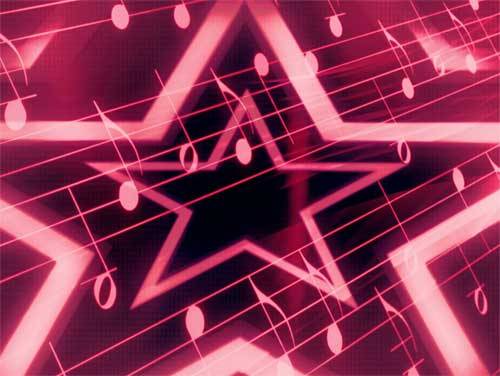 We presenteren het nieuwe album van Finnyfromflickr getiteld The Marathon. Het album is uitgebracht op Zondag 31 December 2017.
Dit album is zeker niet het eerste in zijn carrière, we willen albums als
Finny Megamixes
onthouden.
Dit is de lijst van de 8 liedjes waaruit het album bestaat. Jullie kunnen erop klikken om de vertaling en de tekst te zien.
Hier is een lijstje met de liedjes die Finnyfromflickr zou kunnen beslissen om te zingen, ook het album waaruit elk liedje afkomstig is, wordt weergegeven:
Tsunami by Yung Fruit$nak
The Marathon
Wet Dreams Cypher
Introduction
Eat Fresh
Finito Bandito
Conclusion
Sommige teksten en vertalingen van Finnyfromflickr
Meest bekeken vertalingen deze week
Nieuwste albums toegevoegd