Informatie over het album Patchwork van Passenger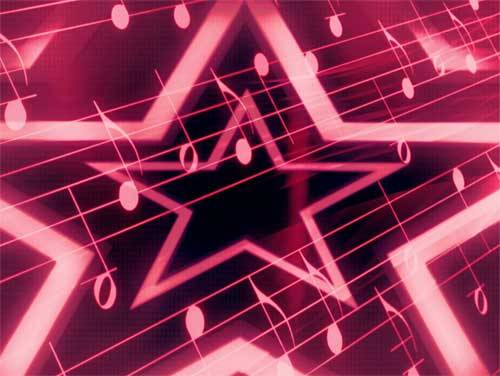 Vrijdag 10 Juli 2020 het nieuwe album van Passenger is uitgebracht, het is genaamd Patchwork.
Passenger aka Mike Rosenberg is een bekroonde en platina-winnende songwriter uit Brighton, VK. Zijn carrière tot nu toe beslaat meer dan een decennium en heeft hem meegenomen op een reis die hem meerdere keren de wereld rond heeft zien reizen met straathoeken naar stadions en het regisseren van enkele van de meest iconische locaties en podia. Hij is erg opgewonden van de geweldige hit 'Let Her Go' die meer dan 2 miljard keer op YouTube is bekeken, 1 miljard streams op Spotify nadert en nummer 1 heeft bereikt in 19 x landen. Dit is echter slechts één kant van Passenger en er zit ongelooflijk veel werk achter de bescheiden troubadour. Het nieuwste album is zijn 12e studioalbum in 11 x jaar. Opgenomen in de iconische Abbey Rd studio's en Mike's studio in Brighton, ziet hij hem voor het eerst opnemen met een strijkkwartet en is een mooi en sonoor bewijs van zijn tijd in de straten van Groot-Brittannië. We willen enkele van zijn andere albums herinneren die hieraan voorafgingen:
Whispers
/
All the Little Lights
/
London in the Spring
/
Young as the Morning Old as the Sea
/
A Song for the Drunk and Broken Hearted
/
Sometimes It's Something, Sometimes It's Nothing at All
/
Songs For the Drunk and Broken Hearted
.
De 8 liedjes waaruit het album bestaat, zijn de volgende:
Dit zijn enkele bekende nummers gezongen door Passenger. Tussen de haakjes staat de naam van het album:
The Venice Canals
Patchwork
Sword from the Stone
Swimming Upstream
Year on Year, Day by Day
Als jullie fan zijn van Passenger kunnen jullie een van zijn komende concerten in heel Europa volgen, hier zijn er een paar:
Sommige teksten en vertalingen van Passenger
Meest bekeken vertalingen deze week
Nieuwste albums toegevoegd