Informatie over het album V6: The Gift van Lloyd Banks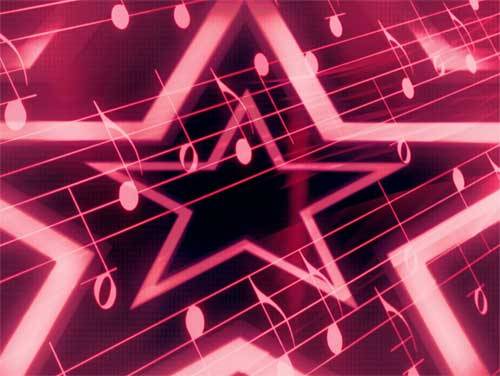 We presenteren het nieuwe album van Lloyd Banks getiteld V6: The Gift. Het album is uitgebracht op Dinsdag 24 Juli 2012.
Dit is de lijst van de 15 liedjes waaruit het album bestaat. Jullie kunnen erop klikken om de vertaling en de tekst te zien.
Hier is een lijstje met de liedjes die Lloyd Banks zou kunnen beslissen om te zingen, ook het album waaruit elk liedje afkomstig is, wordt weergegeven:
Protocol
We Run the Town
Gettin' By
City of Sin
Hate You More
Show and Prove
The Sprint
Can She Live?
Chosen Few
Money Don't Matter
Live It Up
Rise From The Dirt
Open Arms
Sommige teksten en vertalingen van Lloyd Banks
Meest bekeken vertalingen deze week
Nieuwste albums toegevoegd