Informatie over het album Theater of the Mind van Ludacris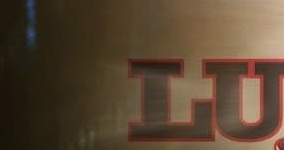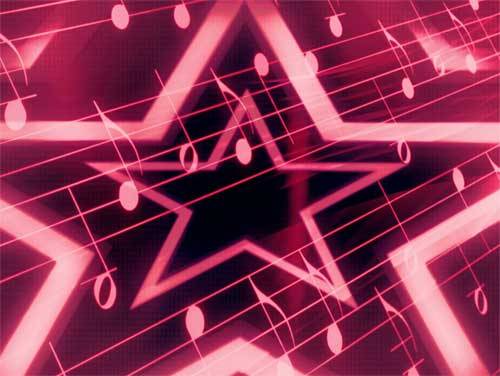 Woensdag 17 Augustus 2022 het nieuwe album van Ludacris is uitgebracht, het is genaamd Theater of the Mind.
Dit is de lijst van de 16 liedjes waaruit het album bestaat. Jullie kunnen erop klikken om de vertaling en de tekst te zien.
Hier is een korte lijst van de liedjes gecomponeerd door Ludacris die tijdens het concert zouden kunnen worden afgespeelden het referentiealbum:
Undisputed
Last of a Dying Breed (Original Version)
Last of a Dying Breed
Intro (Theater of the Mind)
Everybody Hates Chris
Southern Gangsta
Do the Right Thang
I Do It for Hip Hop
One More Drink
What Them Girls Like
Nasty Girl
Wish You Would
Call Up the Homies
Press the Start Button
Let's Stay Together
MVP
Sommige teksten en vertalingen van Ludacris
Meest bekeken vertalingen deze week
Nieuwste albums toegevoegd