Informatie over het album The Supremes A' Go-Go van The Supremes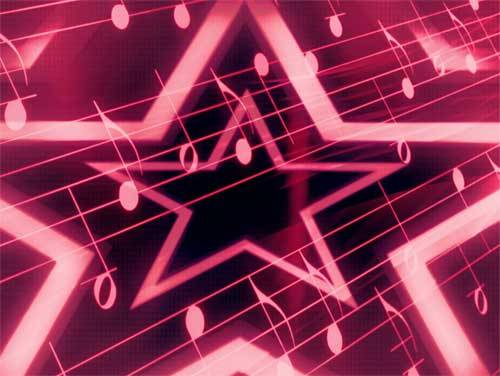 We presenteren het nieuwe album van The Supremes getiteld The Supremes A' Go-Go. Het album is uitgebracht op Zaterdag 4 December 2021.
Dit is de lijst van de 9 liedjes waaruit het album bestaat. Jullie kunnen erop klikken om de vertaling en de tekst te zien.
Dit zijn enkele bekende nummers gezongen door The Supremes. Tussen de haakjes staat de naam van het album:
Baby I Need Your Loving
These Boots Are Made For Walkin'
I Can't Help Myself (Sugar Pie Honey Bunch)
Hang On Sloopy
Money (That's What I Want)
Come And Get These Memories
Get Ready
Shake Me, Wake Me (When It's Over)
This Old Heart Of Mine (Is Weak For You)
Sommige teksten en vertalingen van The Supremes
Meest bekeken vertalingen deze week
Nieuwste albums toegevoegd