Informatie over het album The Slim Shady LP van Eminem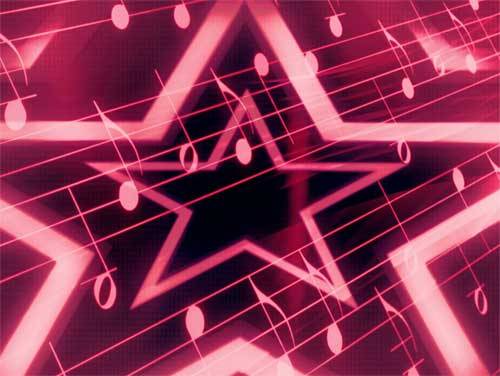 We presenteren het nieuwe album van Eminem getiteld The Slim Shady LP. Het album is uitgebracht op Maandag 22 Februari 1999.
Dit is de lijst van de 15 liedjes waaruit het album bestaat. Jullie kunnen erop klikken om de vertaling en de tekst te zien.
Hier is een korte lijst van de liedjes gecomponeerd door Eminem die tijdens het concert zouden kunnen worden afgespeelden het referentiealbum:
Bitch
Public Service Announcement
Still Don't Give a Fuck
As the World Turns
My Name Is
Rock Bottom
Soap
Lounge
Paul
Brain Damage
I'm Shady
Ken Kaniff
Bad Meets Evil
Cum on Everybody
Als jullie fan zijn van Eminem kunnen jullie een van zijn komende concerten in heel Europa volgen, hier zijn er een paar: