Informatie over het album The Return of Rock van Jerry Lee Lewis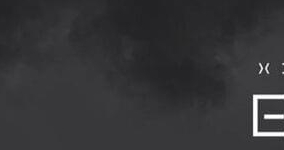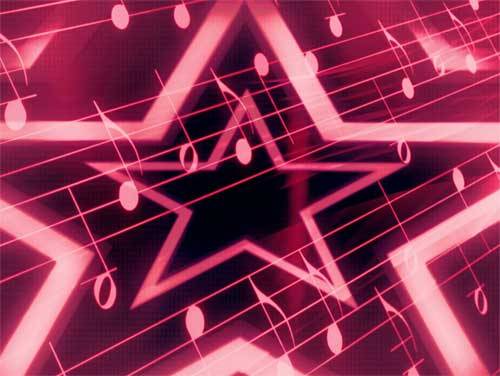 Dinsdag 23 Februari 2021 het nieuwe album van Jerry Lee Lewis is uitgebracht, het is genaamd The Return of Rock.
Jerry Lee Lewis was een leidende figuur in de popularisering van rock & amp; roll tijdens de jaren 1950. Hij werd voor het eerst getekend bij Sun Records in 1956, waar hij labelgenoten was met Johnny Cash, Elvis Presley, Roy Orbison en andere vroege rockartiesten. Van die muzikanten was hij echter de enige pianist en in combinatie met zijn hardhandige speelstijl, seksueel suggestieve teksten en provocerende podiumcapriolen belichaamde hij de rebellie van het genre. We willen enkele van zijn andere albums herinneren die hieraan voorafgingen:
Jerry Lee's Greatest!
/
Keeps Rockin'
/
Rockin' Rhythm & Blues
.
Dit is de lijst van de 10 liedjes waaruit het album bestaat. Jullie kunnen erop klikken om de vertaling en de tekst te zien.
Hier is een korte lijst van de liedjes gecomponeerd door Jerry Lee Lewis die tijdens het concert zouden kunnen worden afgespeelden het referentiealbum:
You Went Back on Your Word
Baby Hold Me Close
Herman The Hermit
Don't Let Go
Roll Over Beethoven
I Believe In You
Got You On My Mind
Flip Flop And Fly
Sexy Ways
Maybelline
Sommige teksten en vertalingen van Jerry Lee Lewis
Meest bekeken vertalingen deze week
Nieuwste albums toegevoegd