Informatie over het album The One Takes [Take 1] van The Palmer Squares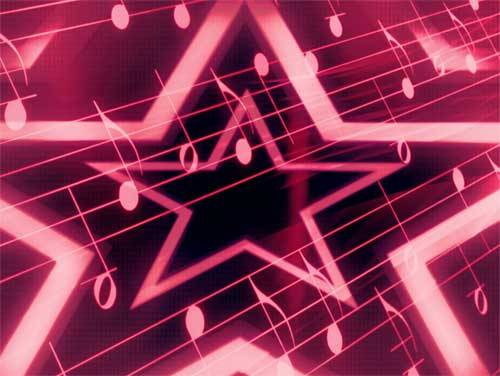 We presenteren het nieuwe album van The Palmer Squares getiteld The One Takes [Take 1]. Het album is uitgebracht op Zaterdag 4 December 2021.
Dit is de lijst van de 8 liedjes waaruit het album bestaat. Jullie kunnen erop klikken om de vertaling en de tekst te zien.
Hier is een lijstje met de liedjes die The Palmer Squares zou kunnen beslissen om te zingen, ook het album waaruit elk liedje afkomstig is, wordt weergegeven:
Mamma Mia!
Bareback Bath House
MC Showcase 2011
Christmas In Your Bingus
MAYDAY! MAYDAY!
Make Silk Purse Out of Sow's Ear
Duke Westlake Cypher
So You Think You Can Rap
Sommige teksten en vertalingen van The Palmer Squares
Meest bekeken vertalingen deze week
Nieuwste albums toegevoegd