Informatie over het album The Million Masks of God van Manchester Orchestra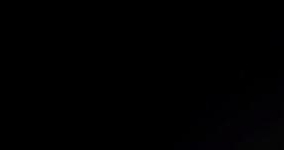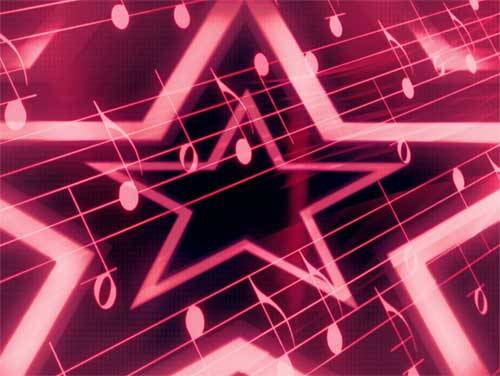 We presenteren het nieuwe album van Manchester Orchestra getiteld The Million Masks of God. Het album is uitgebracht op Donderdag 20 Januari 2022.
Dit is de lijst van de 10 liedjes waaruit het album bestaat. Jullie kunnen erop klikken om de vertaling en de tekst te zien.
Dit zijn enkele bekende nummers gezongen door Manchester Orchestra. Tussen de haakjes staat de naam van het album:
Telepath (Unreleased)
Let It Storm (Unreleased)
Bed Head
The Internet (Unreleased)
Annie (Unreleased)
Dinosaur (Unreleased)
Angel of Death (Unreleased)
Way Back (Unreleased)
Obstacle (Unreleased)
Inaudible
Sommige teksten en vertalingen van Manchester Orchestra
Meest bekeken vertalingen deze week
Nieuwste albums toegevoegd