Informatie over het album The Bitter Truth van Evanescence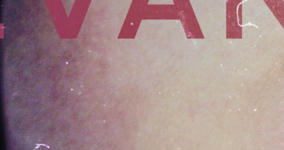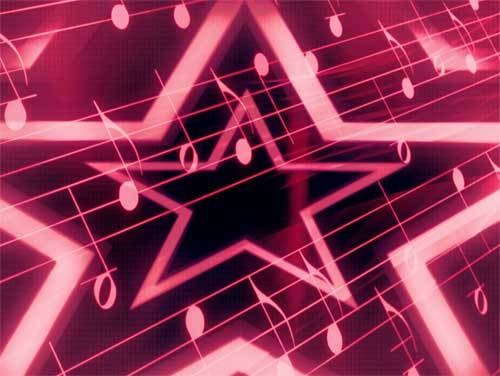 Zaterdag 30 November 2019 het nieuwe album van Evanescence is uitgebracht, het is genaamd The Bitter Truth.
Evanescence is een Amerikaanse rockband opgericht in Little Rock, Arkansas in 1995 door zangeres / pianiste Amy Lee en gitarist Ben Moody. Evanescence werd oorspronkelijk gepromoot in christelijke winkels. Later maakte de band duidelijk dat ze niet als onderdeel van het christelijke rockgenre wilden worden beschouwd, zoals mede-Wind-up Records-artiesten Creed. Enkele van hun meest populaire hits zijn: 'Bring Me to Life', 'My Immortal' en 'What You Want.' We willen enkele van zijn andere albums herinneren die hieraan voorafgingen:
Synthesis
/
Fallen
/
The Open Door
.
De 4 liedjes waaruit het album bestaat, zijn de volgende:
Dit zijn enkele bekende nummers gezongen door Evanescence. Tussen de haakjes staat de naam van het album:
Yeah Right (Unreleased)
Better Without You (Unreleased)
Sommige teksten en vertalingen van Evanescence
Meest bekeken vertalingen deze week
Nieuwste albums toegevoegd