Informatie over het album The 2nd Law van Muse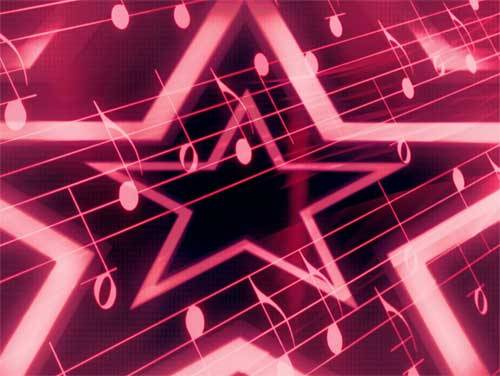 Vrijdag 28 September 2012 het nieuwe album van Muse is uitgebracht, het is genaamd The 2nd Law.
Dit is de lijst van de 13 liedjes waaruit het album bestaat. Jullie kunnen erop klikken om de vertaling en de tekst te zien.
Sommige teksten en vertalingen van Muse
Meest bekeken vertalingen deze week
Nieuwste albums toegevoegd