Informatie over het album Tamale van Daniela Andrade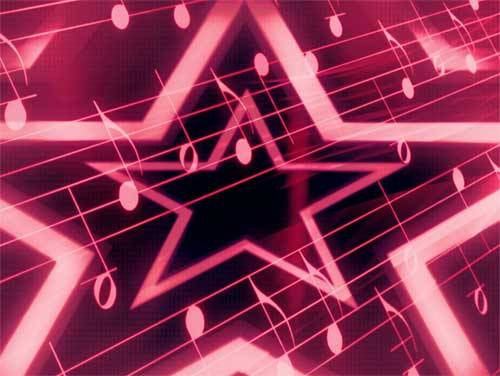 Vrijdag 18 December 2020 het nieuwe album van Daniela Andrade is uitgebracht, het is genaamd Tamale.
Daniela Andrade (geboren op 14 augustus 1992 in Edmonton, Canada) is een singer-songwriter uit Toronto / Montreal. Ze is van Hondurese afkomst, met immigrantenouders uit Honduras naar Canada in 1987. Dit album is zeker niet het eerste in zijn carrière, we willen albums als
The Christmas EP
/
Nothing Much Has Changed, I Don't Feel The Same
onthouden.
Het album bestaat uit 8 liedjes. U kunt op de liedjes klikken om de respectieve teksten en vertalingen te bekijken:
Hier is een korte lijst van de liedjes gecomponeerd door Daniela Andrade die tijdens het concert zouden kunnen worden afgespeelden het referentiealbum:
I.E.
$$$
Tamale
Lost in Translation
Sommige teksten en vertalingen van Daniela Andrade
Meest bekeken vertalingen deze week
Nieuwste albums toegevoegd