Informatie over het album The Beauty of Becoming van Rotimi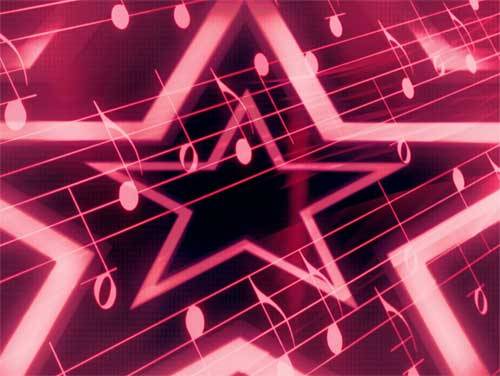 Vrijdag 13 December 2019 het nieuwe album van Rotimi is uitgebracht, het is genaamd The Beauty of Becoming.
We willen enkele van zijn andere albums herinneren die hieraan voorafgingen:
Walk with Me
.
Dit is de lijst van de 7 liedjes waaruit het album bestaat. Jullie kunnen erop klikken om de vertaling en de tekst te zien.
Hier is een lijstje met de liedjes die Rotimi zou kunnen beslissen om te zingen, ook het album waaruit elk liedje afkomstig is, wordt weergegeven:
All Night
Fall Back
Way Gone
Love Riddim
Mega Love
Next To Your Love
Sommige teksten en vertalingen van Rotimi
Meest bekeken vertalingen deze week
Nieuwste albums toegevoegd