Informatie over het album SK IS THE FUTURE van Sikander Kahlon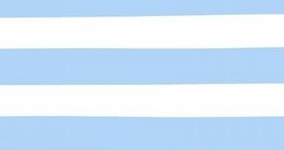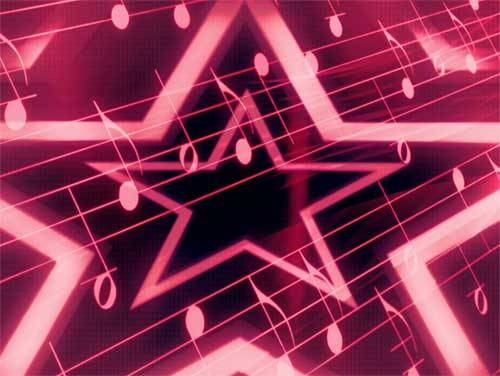 Sikander Kahlon heeft eindelijk Woensdag 29 November 2023 zijn nieuwe album uitgebracht, genaamd SK IS THE FUTURE.
Dit is de lijst van de 17 liedjes waaruit het album bestaat. Jullie kunnen erop klikken om de vertaling en de tekst te zien.
Hier is een lijstje met de liedjes die Sikander Kahlon zou kunnen beslissen om te zingen, ook het album waaruit elk liedje afkomstig is, wordt weergegeven:
Gang Culture (Begaana)
Insured
Made Munde
Hoju Burra
Sady's Workout (Interlude)
PB 65
Nakaaraatmak
Pitaara
Dil Parcha
Casket (Intro)
First Day Of School
Wu Tang
Hrithik
Shooter Munda, On Site
Shah
Juan Mata
Rakaan
Sommige teksten en vertalingen van Sikander Kahlon
Meest bekeken vertalingen deze week
Nieuwste albums toegevoegd