Informatie over het album Season of the Assassin van Vinnie Paz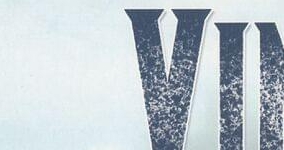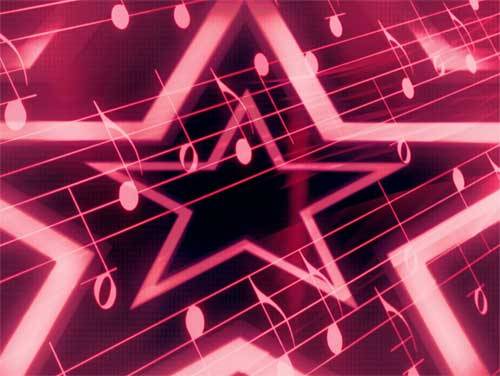 Vinnie Paz heeft eindelijk Zaterdag 19 December 2020 zijn nieuwe album uitgebracht, genaamd Season of the Assassin.
Dit is de lijst van de 18 liedjes waaruit het album bestaat. Jullie kunnen erop klikken om de vertaling en de tekst te zien.
Dit zijn enkele bekende nummers gezongen door Vinnie Paz. Tussen de haakjes staat de naam van het album:
Bad Day
Monster's Ball
Drag You To Hell
Aristotle's Dilemma
Intro
Pistolvania
Nosebleed
Kill 'em All
Ain't Shit Changed
Keep Movin' On
Beautiful Love
Role of Life
Righteous Kill
Paul and Paz
Washed in the Blood of the Lamb
Same Story (My Dedication)
No Spiritual Surrender
WarMonger
Sommige teksten en vertalingen van Vinnie Paz
Meest bekeken vertalingen deze week
Nieuwste albums toegevoegd