Informatie over het album Sawdust van The Killers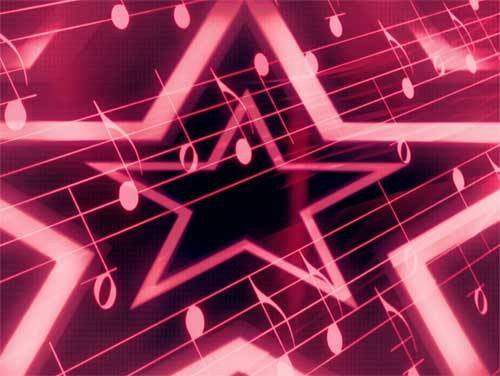 We presenteren het nieuwe album van The Killers getiteld Sawdust. Het album is uitgebracht op Woensdag 2 December 2020.
Opgericht door Brandon Flowers en Dave Keuning in 2001 in Las Vegas, zijn de Killers waarschijnlijk de meest succesvolle rockband van Nevada geworden. Na hun debuutalbum Hot Fuss uit 2004, met singles als 'Somebody Told Me' en 'Mr. Brightside 'heeft de band vier andere studioalbums uitgebracht, samen met een verzameling rariteiten, een kerst-EP, een livealbum en een Greatest Hits-album. De band bracht in september 2017 hun vijfde studioalbum uit, Wonderful Wonderful. Dit album is zeker niet het eerste in zijn carrière, we willen albums als
Day & Age
/
Hot Fuss
/
Sam's Town
/
Don't Waste Your Wishes
/
Imploding The Mirage
/
Battle Born
/
Wonderful Wonderful
onthouden.
Het album bestaat uit 17 liedjes. U kunt op de liedjes klikken om de respectieve teksten en vertalingen te bekijken:
Dit zijn enkele bekende nummers gezongen door The Killers. Tussen de haakjes staat de naam van het album:
Ruby, Don't Take Your Love to Town
Move Away
Who Let You Go?
Show You How
Mr. Brightside (Jacques Lu Cont's Thin White Duke Remix)
Shadowplay
Where the White Boys Dance
Romeo and Juliet
Tranquilize
All the Pretty Faces
Questions with the Captain
Daddy's Eyes
Sam's Town (Abbey Road Version)
Sweet Talk
Under the Gun
The Ballad of Michael Valentine
Move Away (Türkçe Çeviri)
Sommige teksten en vertalingen van The Killers
Meest bekeken vertalingen deze week
Nieuwste albums toegevoegd