Informatie over het album Lying In The Sun - EP van Lera Lynn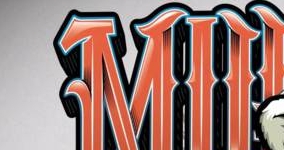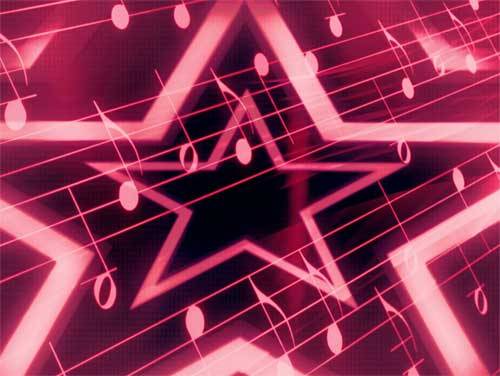 We presenteren het nieuwe album van Lera Lynn getiteld Lying In The Sun - EP. Het album is uitgebracht op Woensdag 24 Februari 2021.
Dit is de lijst van de 3 liedjes waaruit het album bestaat. Jullie kunnen erop klikken om de vertaling en de tekst te zien.
Hier is een korte lijst van de liedjes gecomponeerd door Lera Lynn die tijdens het concert zouden kunnen worden afgespeelden het referentiealbum:
Fire
Lying In The Sun
I Become You
Als jullie fan zijn van Lera Lynn kunnen jullie een van zijn komende concerten in heel Europa volgen, hier zijn er een paar:
Sommige teksten en vertalingen van Lera Lynn
Meest bekeken vertalingen deze week
Nieuwste albums toegevoegd