Informatie over het album Keep the Faith van Bon Jovi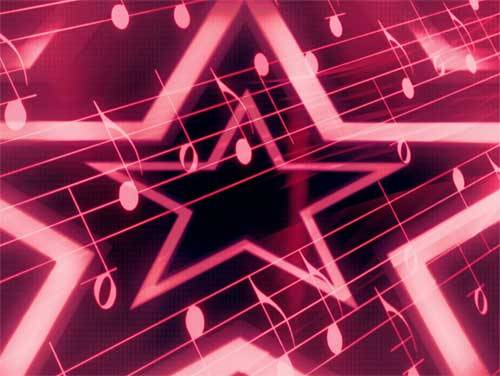 Bon Jovi heeft eindelijk Dinsdag 3 November 1992 zijn nieuwe album uitgebracht, genaamd Keep the Faith.
Dit is de lijst van de 15 liedjes waaruit het album bestaat. Jullie kunnen erop klikken om de vertaling en de tekst te zien.
Dit zijn enkele bekende nummers gezongen door Bon Jovi. Tussen de haakjes staat de naam van het album:
Little Bit Of Soul
Starting All Over Again
I'll Sleep When I'm Dead
I Believe
Woman In Love
Save A Prayer
If I Was Your Mother
Blame It On The Love Of Rock & Roll
I Want You
Dry County
Cama De Rosas
Sommige teksten en vertalingen van Bon Jovi
Meest bekeken vertalingen deze week
Nieuwste albums toegevoegd