Informatie over het album Mixed Up van The Cure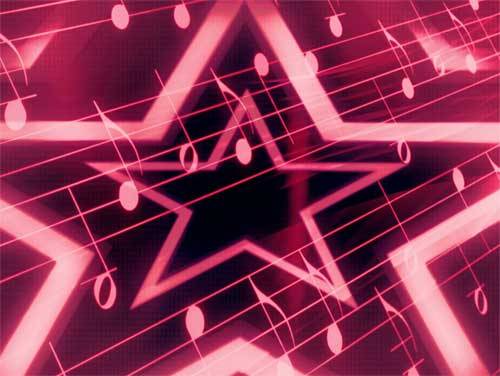 Dinsdag 20 November 1990 het nieuwe album van The Cure is uitgebracht, het is genaamd Mixed Up.
De Cure (opgericht in 1976) is een engelse rock band, oorspronkelijk bestaande uit primaire songwriter Robert Smith, drummer Lol Tolhurst, en bassist Michael Dempsey—later vervangen door Simon Gallup. Voor de opname 1989 de Desintegratie, Robert Smith werd bang dat zijn band zou nooit het opnemen van een meesterwerk omdat hij naderde 30-jaar-van-leeftijd. Dit album is zeker niet het eerste in zijn carrière, we willen albums als
The Head on the Door
/
Wish
/
Boys Don't Cry
/
Disintegration
/
Kiss Me, Kiss Me, Kiss Me
onthouden.
Het album bestaat uit 12 liedjes. U kunt op de liedjes klikken om de respectieve teksten en vertalingen te bekijken:
Dit zijn enkele bekende nummers gezongen door The Cure. Tussen de haakjes staat de naam van het album:
A Forest
Pictures of You
Why Can't I Be You
Fascination Street
The Caterpillar
The Walk
Never Enough
Lovesong
Hot Hot Hot!!!
Close to Me