Informatie over het album In and Out of Control van The Raveonettes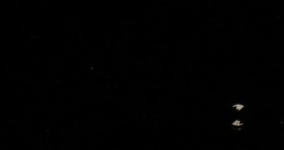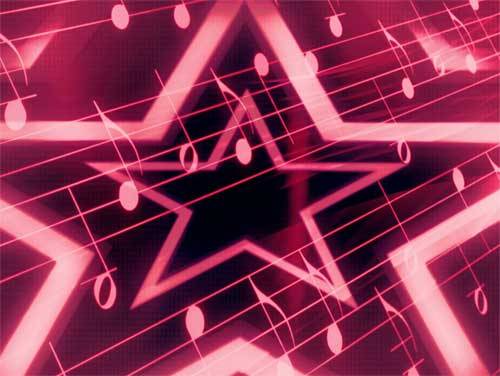 The Raveonettes heeft eindelijk Woensdag 27 Oktober 2021 zijn nieuwe album uitgebracht, genaamd In and Out of Control.
Het album bestaat uit 11 liedjes. U kunt op de liedjes klikken om de respectieve teksten en vertalingen te bekijken:
Hier is een lijstje met de liedjes die The Raveonettes zou kunnen beslissen om te zingen, ook het album waaruit elk liedje afkomstig is, wordt weergegeven:
Oh, I Buried You Today
The Chosen One
Heart of Stone
Boys Who Rape (Should All Be Destroyed)
Bang!
Wine
Breaking Into Cars
Planes Do Crash
Gone Forever
D.R.U.G.S.
Break Up Girls!
Sommige teksten en vertalingen van The Raveonettes
Meest bekeken vertalingen deze week
Nieuwste albums toegevoegd