Informatie over het album I Am the Club Rocker van INNA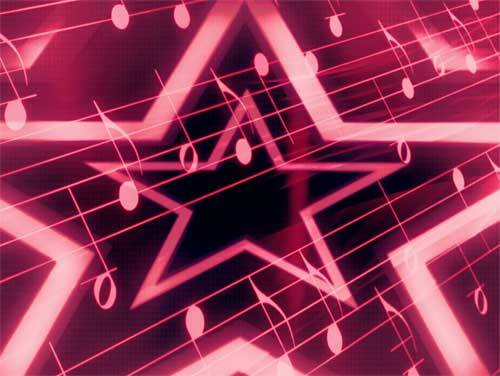 Zaterdag 19 December 2020 het nieuwe album van INNA is uitgebracht, het is genaamd I Am the Club Rocker.
Elena Alexandra Apostoleanu (geboren 16 oktober 1986), professioneel bekend als INNA, is een Roemeense zangeres, danseres en filantroop. Ze verwierf grote bekendheid toen ze de eerste Europese zangeres werd die in totaal meer dan een miljard views op YouTube bereikte, nadat ze deze mijlpaal in februari 2012 had bereikt. We willen enkele van zijn andere albums herinneren die hieraan voorafgingen:
YO
/
The Best of INNA
/
INNA 7
/
I7
/
Nirvana
/
Hot
.
De 9 liedjes waaruit het album bestaat, zijn de volgende:
Hier is een lijstje met de liedjes die Inna zou kunnen beslissen om te zingen, ook het album waaruit elk liedje afkomstig is, wordt weergegeven:
No Limit
July
Señorita
We're Going in the Club
House is Going On
Moon Girl
Club Rocker
WOW
Put Your Hands Up
Sommige teksten en vertalingen van Inna
Meest bekeken vertalingen deze week
Nieuwste albums toegevoegd