Informatie over het album Gonna Make You Sweat van C+c Music Factory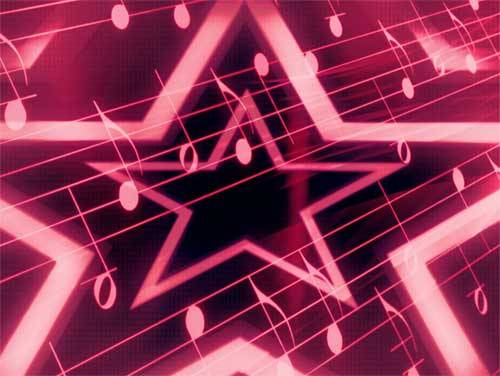 Donderdag 30 November 1989 het nieuwe album van C+c Music Factory is uitgebracht, het is genaamd Gonna Make You Sweat.
Dit is de lijst van de 10 liedjes waaruit het album bestaat. Jullie kunnen erop klikken om de vertaling en de tekst te zien.
Hier is een lijstje met de liedjes die C+c Music Factory zou kunnen beslissen om te zingen, ook het album waaruit elk liedje afkomstig is, wordt weergegeven:
Oooh Baby
Givin' It to You
Let's Get Funkee
?
Here We Go
A Groove of Love
Just a Touch of Love
Bang That Beat
Live Happy
Things That Make You Go Hmmmm....
Sommige teksten en vertalingen van C+c Music Factory
Meest bekeken vertalingen deze week
Nieuwste albums toegevoegd