Informatie over het album Feel the Steel van Steel Panther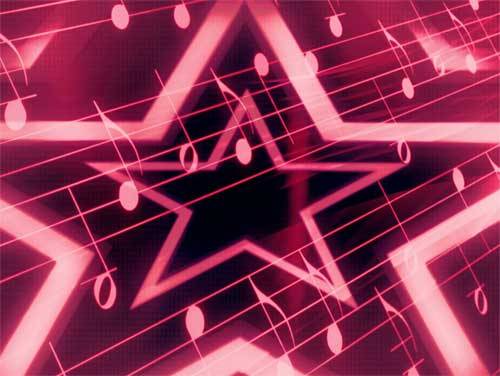 We presenteren het nieuwe album van Steel Panther getiteld Feel the Steel. Het album is uitgebracht op Zondag 30 November 2008.
Steel Panther is een Amerikaanse glam metalband uit Los Angeles, Californië. Ze staan ​​bekend om hun komische en profane teksten en hun jaren 80 glamour metal levensstijl. We willen enkele van zijn andere albums herinneren die hieraan voorafgingen:
Balls Out
/
Heavy Metal Rules
.
Dit is de lijst van de 14 liedjes waaruit het album bestaat. Jullie kunnen erop klikken om de vertaling en de tekst te zien.
Hier is een korte lijst van de liedjes gecomponeerd door Steel Panther die tijdens het concert zouden kunnen worden afgespeelden het referentiealbum:
Girl from Oklahoma
Stripper Girl
Asian Hooker
The Shocker
Party All Day
I Want Your Tits
Eatin' Ain't Cheatin'
Hell's on Fire
Turn Out the Lights
Big Boobs
Fat Girl
Community Property
We informeren u ook over de komende concerten van Steel Panther:
Sommige teksten en vertalingen van Steel Panther
Meest bekeken vertalingen deze week
Nieuwste albums toegevoegd