Informatie over het album Colours in the Sun van Voyager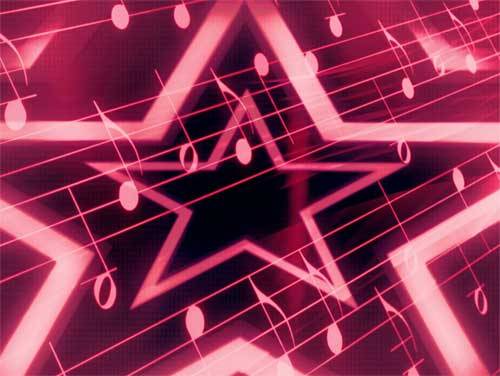 Zaterdag 22 Januari 2022 het nieuwe album van Voyager is uitgebracht, het is genaamd Colours in the Sun.
Dit is de lijst van de 9 liedjes waaruit het album bestaat. Jullie kunnen erop klikken om de vertaling en de tekst te zien.
Dit zijn enkele bekende nummers gezongen door Voyager. Tussen de haakjes staat de naam van het album:
Runaway
Now or Never
Saccharine Dream
Colours
Severomance
Sign of the Times
Entropy
Water over the Bridge
Reconnected
Sommige teksten en vertalingen van Voyager
Meest bekeken vertalingen deze week
Nieuwste albums toegevoegd