Informatie over het album Best of Bee Gees Volume 2 van Bee Gees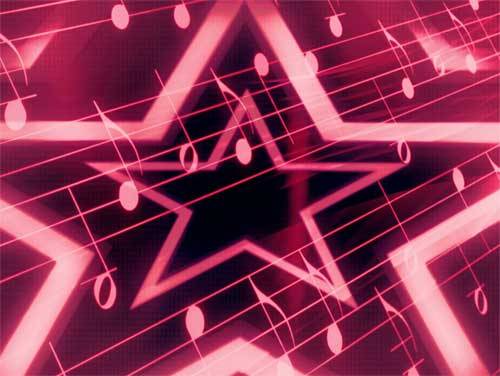 Bee Gees heeft eindelijk Vrijdag 22 Oktober 2021 zijn nieuwe album uitgebracht, genaamd Best of Bee Gees Volume 2.
Het album bestaat uit 3 liedjes. U kunt op de liedjes klikken om de respectieve teksten en vertalingen te bekijken:
Hier is een lijstje met de liedjes die Bee Gees zou kunnen beslissen om te zingen, ook het album waaruit elk liedje afkomstig is, wordt weergegeven:
Alive
Man for All Seasons
I.O.I.O.
Sommige teksten en vertalingen van Bee Gees
Meest bekeken vertalingen deze week
Nieuwste albums toegevoegd