Informatie over het album Back from the Edge van James Arthur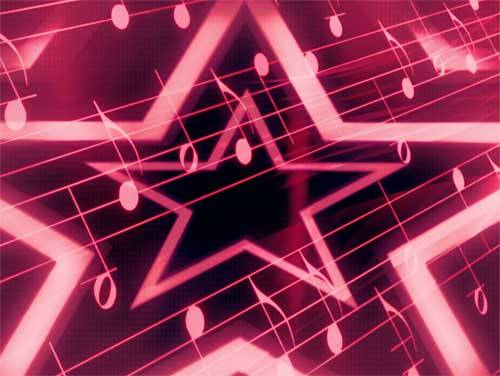 James Arthur heeft eindelijk Zondag 17 Oktober 2021 zijn nieuwe album uitgebracht, genaamd Back from the Edge.
Dit album is zeker niet het eerste in zijn carrière, we willen albums als
James Arthur
onthouden.
Dit is de lijst van de 16 liedjes waaruit het album bestaat. Jullie kunnen erop klikken om de vertaling en de tekst te zien.
Hier is een korte lijst van de liedjes gecomponeerd door James Arthur die tijdens het concert zouden kunnen worden afgespeelden het referentiealbum:
Back from the Edge
If Only
Can I Be Him
Phoenix
The Truth
I Am
Remember Who I Was
Prisoner
Skeletons
Coming Home For Summer
Sermon
Sober
Let Me Love the Lonely
Finally
Sommige teksten en vertalingen van James Arthur
Meest bekeken vertalingen deze week
Nieuwste albums toegevoegd