Informatie over het album Amused to Death van Roger Waters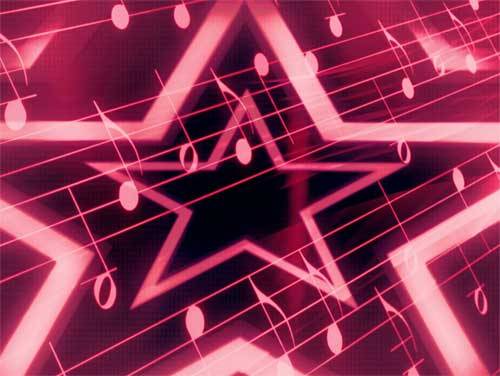 Roger Waters heeft eindelijk Zaterdag 4 December 2021 zijn nieuwe album uitgebracht, genaamd Amused to Death.
Dit is de lijst van de 11 liedjes waaruit het album bestaat. Jullie kunnen erop klikken om de vertaling en de tekst te zien.
Dit zijn enkele bekende nummers gezongen door Roger Waters. Tussen de haakjes staat de naam van het album:
Late Home Tonight, Part II
The Ballad of Bill Hubbard
Perfect Sense, Part II
What God Wants, Part III
Late Home Tonight, Part I
Three Wishes
Perfect Sense, Part I
Watching TV
What God Wants, Part II
What God Wants, Part I
Too Much Rope
Sommige teksten en vertalingen van Roger Waters
Meest bekeken vertalingen deze week
Nieuwste albums toegevoegd