Informatie over het album All The Best van Tina Turner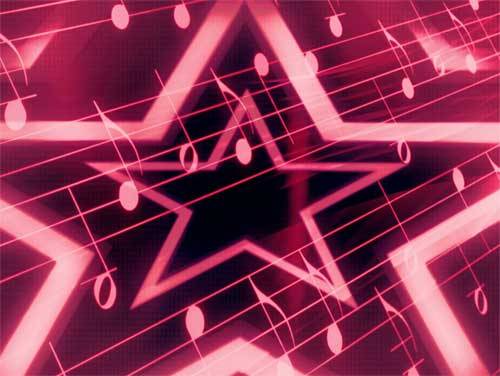 We presenteren het nieuwe album van Tina Turner getiteld All The Best. Het album is uitgebracht op Donderdag 8 Juni 2023.
Dit is de lijst van de 11 liedjes waaruit het album bestaat. Jullie kunnen erop klikken om de vertaling en de tekst te zien.
Hier is een lijstje met de liedjes die Tina Turner zou kunnen beslissen om te zingen, ook het album waaruit elk liedje afkomstig is, wordt weergegeven:
We Don't Need Another Hero (Thunderdome)
Nutbush City Limits
Complicated Disaster
Why Must We Wait Until Tonight
Cose della vita (Can't Stop Thinking of You)
When the Heartache Is Over
Something Special
Whatever You Need
Open Arms
I Don't Wanna Fight
Sommige teksten en vertalingen van Tina Turner
Meest bekeken vertalingen deze week
Nieuwste albums toegevoegd