Informatie over het album The Very Best Of Billy Fury van Billy Fury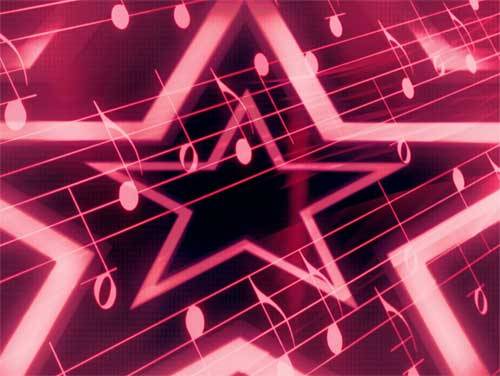 Zaterdag 30 November 1996 het nieuwe album van Billy Fury is uitgebracht, het is genaamd The Very Best Of Billy Fury.
We willen enkele van zijn andere albums herinneren die hieraan voorafgingen:
Billy Fury
.
Dit is de lijst van de 16 liedjes waaruit het album bestaat. Jullie kunnen erop klikken om de vertaling en de tekst te zien.
Hier is een lijstje met de liedjes die Billy Fury zou kunnen beslissen om te zingen, ook het album waaruit elk liedje afkomstig is, wordt weergegeven:
Like I've Never Been Gone
I Will
Last Night Was Made for Love
Colette
A Wonderous Place
Jealousy
A thousand stars
In thoughts of you
I'm Lost Without You
Once Upon a Dream
That's love
When will you say i love you
Maybe to-morrow
It's Only Make Believe
Halfway to Paradise
Sommige teksten en vertalingen van Billy Fury
Meest bekeken vertalingen deze week
Nieuwste albums toegevoegd